Vermont Interfaith Power & Light's
2020 Climate Justice Series
For several years, Vermont Interfaith Power and Light has sponsored a Fall Conference at various locations around the state where speakers and presentations have engaged participants on issues related to the Climate Crisis. These in-person gatherings have challenged and encouraged us in our efforts to address the global crisis we face.
In this year of COVID-19, an in-person Conference is not possible. So, in a new venture for Vermont Interfaith Power and Light, this year we offered a special series of events focusing on Climate Justice. Three events were held. We give thanks to all who helped provide these experiences and to all who participated. Look below for more information, photos and videos of this series.
Contact VTIPL's Coordinator Donna Roberts at info@vtipl.org for more information.
Rooting Out Structural Racism in American Agriculture
Please view this video recording of our recent November 12 event Rooting Out Structural Racism in American Agriculture. Special thanks to our Series partner Sierra Club of Vermont and its Conservation Program Manager Robb Kidd who kindly tutored us on Zoom and assisted with video editing. VTIPL deeply appreciates this generous gift of time and talent!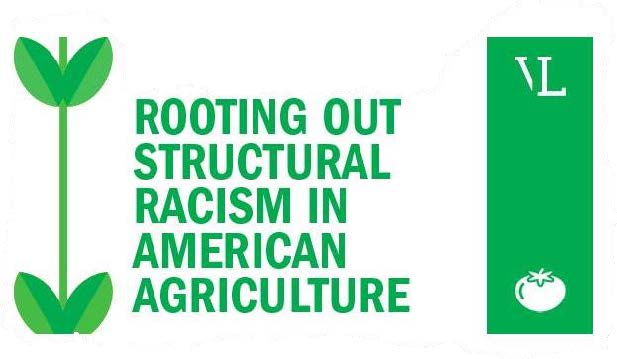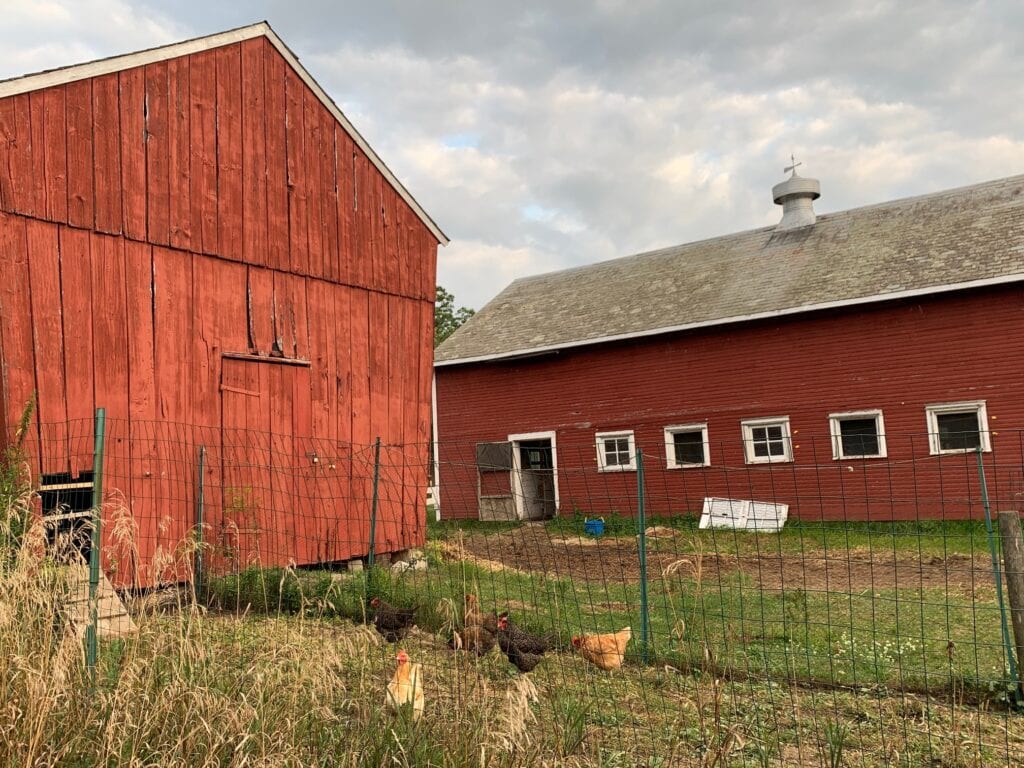 November 12, 2020 
Vermont Interfaith Power & Light was pleased to host this panel discussion on embedded racism in the law, originally offered in a live stream broadcast by Vermont Law School on September 3, 2020.
This event included a presentation of Rooting out Structural Racism in American Agriculture organized by the Vermont Law School's Center for Agriculture and Food Systems which examines historical and contemporary issues linked to racism in farming and agriculture in the U.S. Webinar and discussion. A time for conversation followed the viewing. The panel features Monica Armster Rainge, Stephen Carpenter, Sherri White-Williamson, and is moderated by Emily Spiegel. At their website, Vermont Law School has a page dedicated to this concern: Vermont Law Center for Agriculture and Food Systems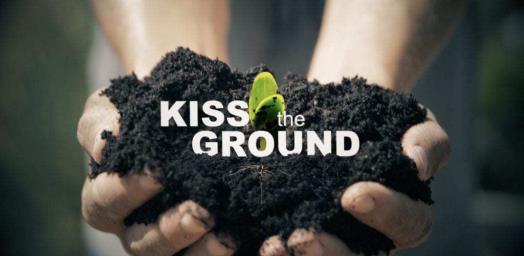 Kiss the Ground  Film Event
October 18 - 5:00 - 7:00 pm In-person Screening 
The second event in our Series was a virtual and in-person film screening event at Mission Farm, in Killington, hosted by VTIPL Board member The Rev. Rachel Field of Mission Farm and co-sponsored by VTIPL. The film shows how the health of our soil is directly connected to the health of the planet, humanity, social and racial justice, and is an important part of solutions addressing global climate change. "At Mission Farm, we know the power of regenerative agriculture to provide that hope for our healing and for the healing of the Earth." Some individuals were able to join the regenerative agriculture movement and went to the farm on October 18 for a screening of Kiss the Ground, a documentary showing how regenerative farming techniques can provide abundant food, sink carbon into the soil, and heal landscapes rendered biological wastelands due to mechanized farming practices. The event took place outside and folks were encouraged to bring a folding chair or plan to remain in vehicles for the showing. Masks and social distancing were required to attend. Up to 40 persons could attend on-site at the Farm, physically-distanced (in chairs and in cars). Others watched the film on Netflix. The suggested donation was $5/person or $20 for a family. A trailer and resources are on the film website.
Photos from the On-site "Kiss the Ground' Film Screening
(thanks to Gerald Lee Hoffman, photographer)
A Creation Justice Conversation
Sunday, October 11 - 4:00 p.m., ET
"For you have been a refuge to the poor, a refuge to the needy in their distress, a shelter from the rainstorm and a shade from the heat." (Is. 25:4)
Pastors Nancy Wright and Arnold Thomas presented on climate justice, including toxic exposures, health, water, and the responsibility of spiritual leaders to respond to this crisis/challenge. There was also a "slide presentation" of the Climate Reality Leadership Corps. Our event took place during this weekend designated as a worldwide 24 Hours of Reality - Countdown to the Future.  A time for questions and conversation followed the presentations.
The webinar was sponsored by the Green Team of the New England Synod of Lutherans Restoring Creation and was the first in the Climate Justice Series created by VT Interfaith Power and Light.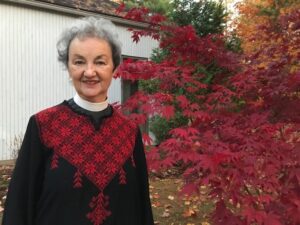 The Rev. Dr. Nancy Wright serves as Vermont Interfaith Power and Light's Vice-President. She is Pastor of Ascension Lutheran Church, S. Burlington, VT, and author of Ecological Healing: A Christian Vision, several articles on environmental justice, and (with her congregation) the Christian and interfaith Congregational Watershed manuals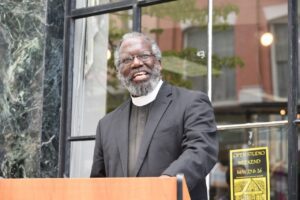 The Rev. Dr. Arnold Thomas is a former Board member for Vermont Interfaith Power and Light. He is Pastor of Good Shepherd Lutheran Church, Jericho, VT. Dr. Thomas is in demand as a speaker and organizer in responses to injustice and coordinator of a series of lectures on justice in VT. Previously, he served as VT Conference minister for the United Church of Christ.
Special Thanks to Our Co-sponsors for This Series