VTIPL Fall Conference 2018
Vermont Interfaith Power and Light
Annual Conference 2018
at Faith United Methodist Church,
899 Dorset Street, South Burlington, VT
Saturday, October 13, 2018, 10:00 - 3:30
A Just Economy to Achieve Climate Goals
Keynote Speaker: George Lakey
Author of Viking Economics:
How the Scandinavians Got It Right –
and How We Can, Too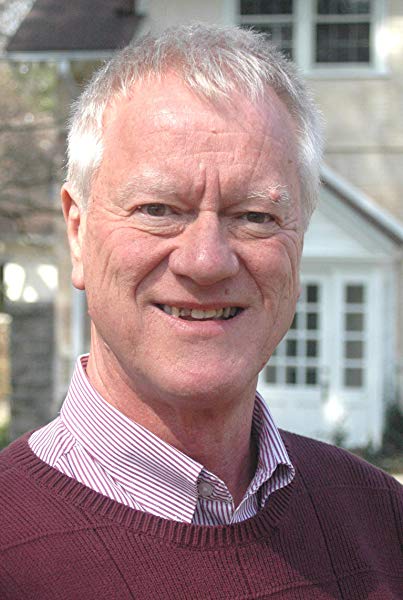 Workshops
(a list of workshops with a brief description of each can be downloaded from the attachments at the bottom of the page)
*Climate and Economics: Learning Their Relationship from the Scandinavians
Leader: George Lakey
*Modern Wood Heating
Leader: Matt Sargent
*Watershed Discipleship
Leader: Richard Butz
*Climate Change in Vermont: How It Is Affecting Our Health
Leaders: Christine Carmichael, Dan Quinlan, and Jared Ulmer
*Addressing the Climate Crisis Through Celebration
Leader: Barbara True-Weber
*Climate and Energy Policy Landscape
Leader: Sarah Wolfe
Also: Music by a Counterpoint quartet; delicious catered lunch;sponsors' exhibits; book table; and more!
Our keynote speaker: George Lakey recently retired from Swarthmore College. There he wrote his ninth book Viking Economics after interviewing economists and others in the Nordic countries. His career has alternated academic positions with leading social change groups. He has led over 1500 social change workshops on five continents. He co-founded Earth Quaker Action Team (EQAT.org), which forced the nation's seventh-largest bank to stop financing mountaintop removal coal mining.
Lakey's vision work has included co-authoring Moving Toward a New Society (economics), and In Place of War (national security). His vision of community on a global scale was included in a global studies book edited by political scientists Richard Falk and Saul Mendlovitz. His work on a nonviolent alternative for defending against terrorism led a team of experts to invite him to the Pentagon to outline his vision. Lakey has received the national Giraffe Award for "sticking his neck out for the public good."
George Lakey's newest book is coming out in October, 2018: HOW WE WIN: A Guide to Nonviolent Direct Action Campaigning. https://www.mhpbooks.com/books/how-we-win/
Other work includes: Columnist for https://WagingNonviolence.org: "Living Revolution"; Global Nonviolent Action Database (http://nvdatabase.swarthmore.edu); and Earth Quaker Action Team (www.EQAT.org).
Register online today at Fall Conference Registration
or by mail using the downloadable pdf available below
Thank you to our Conference Sponsors:
Thank you to our Congregational/Faith Community Sponsors:
All Soul's Interfaith Gathering, Shelburne

Ascension Lutheran Church, South Burlington

Burlington Friends Meeting

Charlotte Congregational Church

Christ Church, Presbyterian, Burlington

East Corinth Congregational Church

Grace Congregational Church, Rutland

Middlebury Friends Meeting

Richmond Congregational Church

Weybridge Congregational Church
If your community would like to sponsor this year's Conference, a sponsor form can be downloaded from the list below